ONCOLOGY THERAPEUTIC
MER-101
MER-101 is a novel, first in class mRNA immunotherapy based on the protein USP6. MER-101 upregulates multiple immunostimulatory pathways simultanously leading to a potent immune response against the tumor. Initially MER-101 will be developed for injectable adult solid cancers as well as pediatric sarcomas.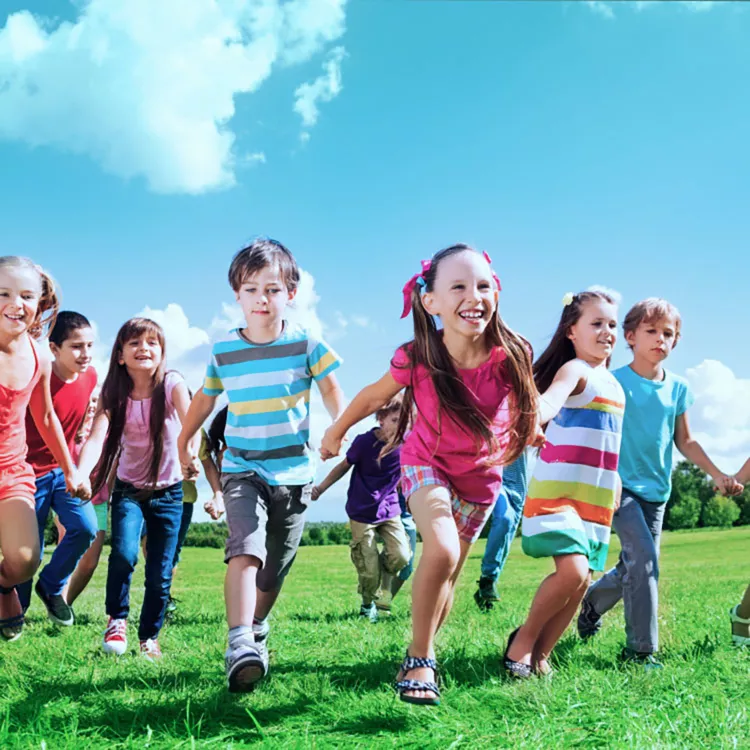 USP6 HIGHLIGHTS
USP6 - a naturally occurring protein that reverses
ubiquitination of proteins.
Novel, first-in-class
therapeutic.
Activates multiple unique
immunostimulatory
pathways simultaneously.
Our therapy
is focused
on the effects
of USP6
USP6 activates several immuno-stimulatory pathways
MER-101 delivers USP6 mRNA via intratumoral injection
mRNA released inside
the cancer cell
mRNA produces
USP6 protein
Recruit and stimulate
immune cells
Chemokine and cytokine
production
Increased sensitivity
to immune-derived factors
TRAIL and Interferon
receptors
Activate cytotoxic
immune cells
MHC Class I, ICAM1,
and NK activating ligands